There are so many yoga misconceptions out there – we asked some yogis what they're sick of being told about their favourite passtime. 
"I know I should get into yoga, but I need to get fitter first and improve my flexibility".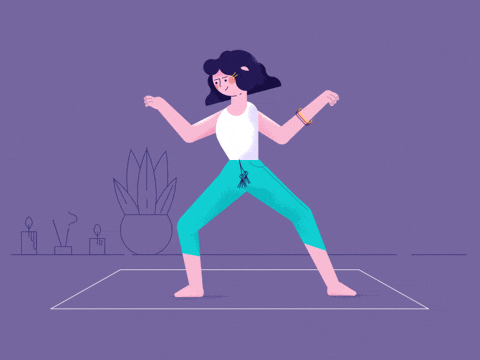 Nothing could be more perfect to begin your fitness journey than building your strength with yoga! Yoga is a fantastic, low impact, all-round workout thats great for everyone who might be new to fitness, or at least haven't been working out much recently.
"Yoga is just for girls"
Absolutely untrue – yoga is for everyone. Regardless of your age, gender, background, or anything else that divides us, yoga has benefits for us all. Yoga improves your flexibility, your muscle strength, protects us from injuries, and many other things – so many we've written a whole separate blog post about it. That's before we even get to the mental benefits – if you aren't incorporating yoga into your routine somehow, you're missing out. W
"Yoga isn't a real workout"
Tell that to some of the fittest people we've ever met. We hang out with a lot of yogis here at MagnaPass, and they're far and away some of the strongest, bendiest, fastest people we know. You only have to look at our MagnaPass Meets leaderboard to see the yogis absolutely killing our squat challenge.
"Yoga is is too slow, all you do it stand around posing".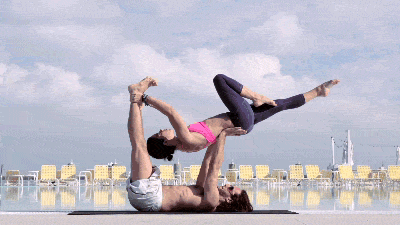 There are too many varieties of yoga to count. Hot yoga, rocket yoga, power yoga, even broga. The point is, there's something out there for everyone – from classes with more of an emphasis on speed, or a focus on breathing, or classes done with a partner. Just take one look at the huge variety of classes on the MagnaPass timetable and you're sure to discover something that appeals to you.